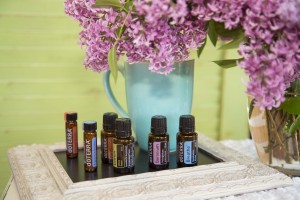 NOW is the time to be healthy, prosperous & happy I have created a beautiful and prosperous career by teaching others how to use essential oils to improve their health. I work my own schedule and I love what I do!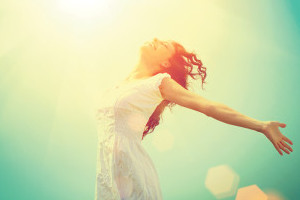 Book a soul session with Hannah today to experience healing, hope and more happiness. Your session is tailored perfectly to you and may include Energy Work, Reiki, Essential Oils and coaching.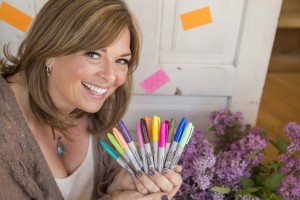 Take a class taught by Hannah
on Essential Oils, Reiki, Energy Balancing, Stress Reduction, Chakra Balancing and many more topics.
Most classes are held at
Soothe Your Soul
in Oxford, Michigan.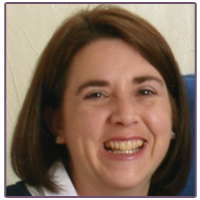 "I would give Hannah more stars if I could!! Hannah is amazing and is a great and well-needed influence in the Lake Orion/Oxford area. I've known her since she first opened Soothe-Your-Soul and have attended many classes that she has held in her store. My life literally wouldn't be the same if Hannah hadn't started Soothe-Your-Soul. I have grown and discovered so much (personally, spiritually, mentally) through the classes she's offered. Plus she's just a great all-around friendly, loving, caring person. Thank you Hannah!!!" -Jennifer Byrnes