Inspiration & Education regarding essential oils, energy therapies, life coaching & whole hearted living to Empower you to live your most joyous & authentic life.
I am on a mission to help you figure out what

means to you!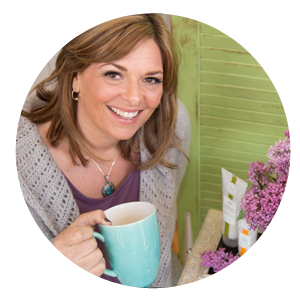 I am Hannah. I am a wife, mom to 5, entrepreneur, soul based business owner, life coach, Energy Worker, Teacher and Essential Oil Enthusiast. AKA…I am multi-passionate and I am creating what I want to be when I grow up every single day. I am here to share my truth and inspire you to do the same to find the Grace in every single day…no matter how crazy it gets. Read more about Hannah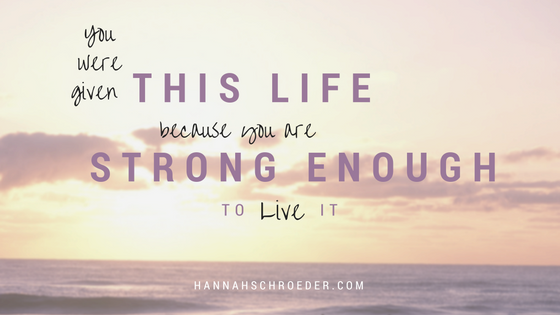 Somewhere in my soul I know this is true, but there are many days when I question if I was accidentally dropped into the wrong life. So, on the days I feel like breathing into a paper bag is my only option I try to remember what my wiser, calmer and saner self would...
read more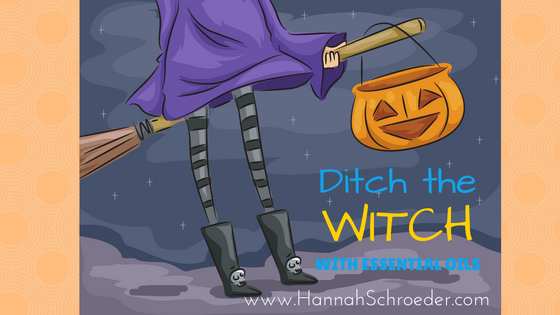 Looking to ditch the inner witch? Try this simple essential oil roller ball recipe. The combination of uplifting citrus, grounding balance and calming serenity will have you dropping your broom and feeling your inner angel. 
read more
Disclaimer:
**Please remember that I am not an expert, doctor, or medical professional. My posts are not to be interpreted as medical or nutritional advice and you should not rely on or follow techniques on this site without consulting a medical professional. Also, the opinions, views, and experiences expressed here are entirely my own and provided for informational purposes only. They are not a substitute for advice from your doctor or health care professional.